Welcome to
Panoramic Rental

Panoramic Rental. We are a company that offers short-term tourist rentals and specializes in property sales in Europe and Latin America. Founded in 2017, we are known for providing the best service to ensure an unforgettable experience in our vacation homes. We are fully convinced that you will come back again and again.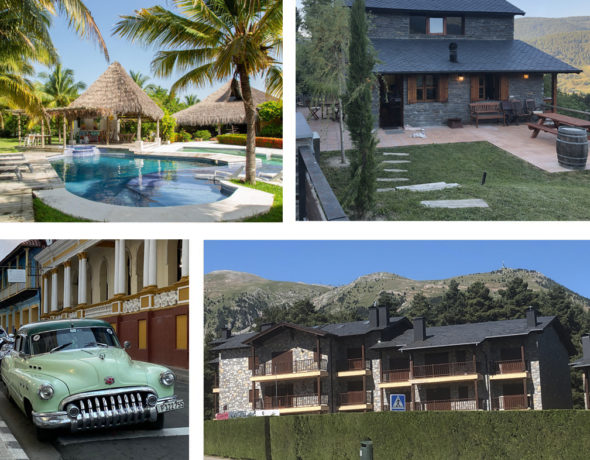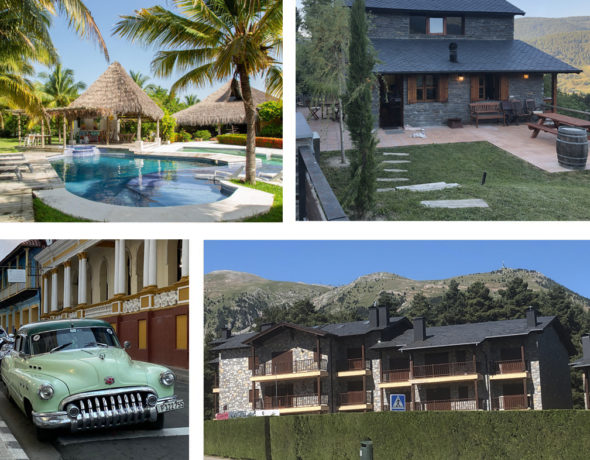 Our Rental Houses
We promise the best quality

On our website, you will find an easy-to-use interface to quickly find the perfect option for you. Whether you are looking for a city getaway, a beach house, or a countryside retreat, we have you covered! Our customer service team will gladly answer any of your questions as soon as possible.
Contact Us!
Find out about our prices and availability.

At Panoramic Rental, we are committed to customer satisfaction and service quality. We hope to provide you with a unique and memorable experience on your next vacation adventure. Contact us today to book your next vacation destination!